Hyundai Future Mobility
Hyundai Motors sponsored me to lead a team of Stanford students on a research project exploring future mobility. I was given complete control and adequate funding to select the research topic, assemble the team, and carry out the research over a single academic term.
During the research planning phase, I observed that the infrastructure around us was designed for current vehicles. Our team aimed to answer questions about what new experiences and capabilities future vehicles may offer and how they will impact society and individuals.
The research was conducted using the Design Thinking approach, where I led user interviews and facilitated workshops to develop user personas, journey maps, and prototypes.
Our team arrived at two final solutions: Pet Mobile, which envisions autonomous vehicles delivering various pet-related services and goods to customers, and Mobile Hotel, proposing a novel travel method utilizing modular autonomous cars.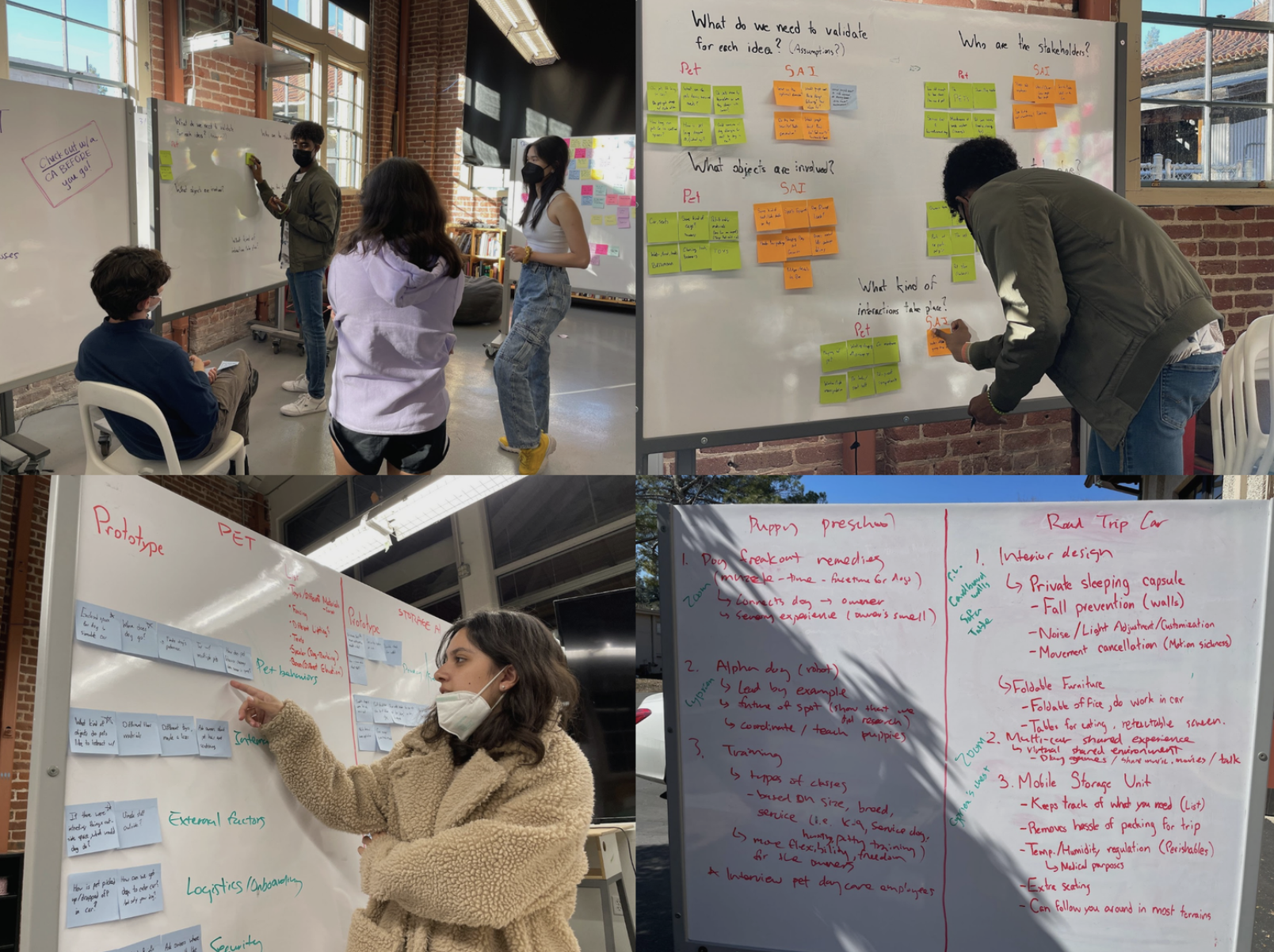 MOBILE HOTEL
Innovative Travel Experience: Mobile Hotel transports travelers to their destinations during nighttime hours, freeing up valuable time for leisure and exploration.
On-the-go Services: Mobile Hotel links with modular service vehicles, offering a range of advanced services to travelers while in transit. Options could include hair salons, restrooms, spas, and more.
Motion-Sickness-Free Sleeping: The Mobile Hotel features a gyroscopically-suspended bed, offering a comfortable sleeping experience without the discomfort of motion sickness.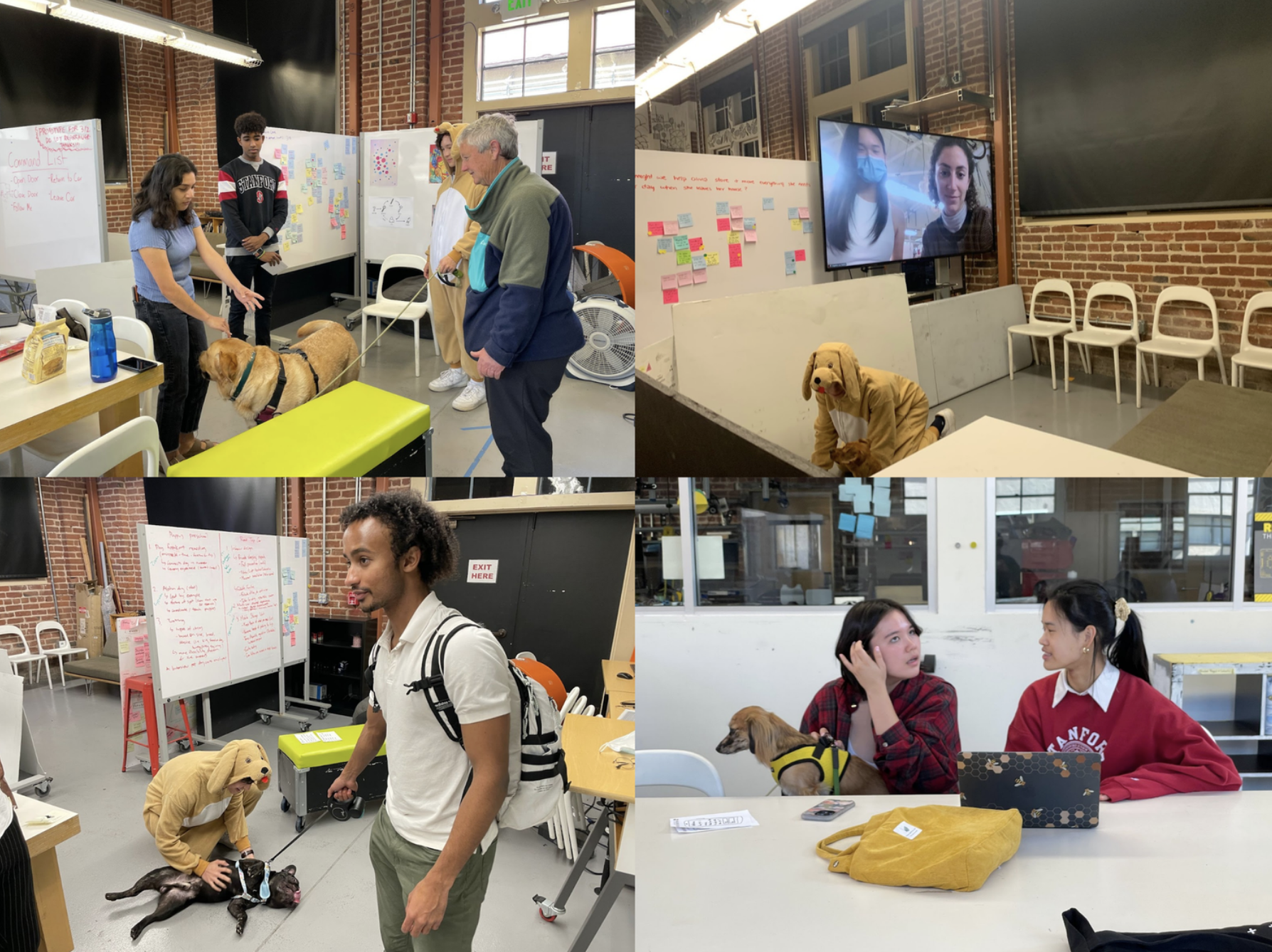 PET MOBILE
Pet Transportation Solution: Pet Mobile provides pet owners the ability to easily transport their pets to various locations when the need arises. No more worries about leaving furry friends behind.
Pet Supply Delivery: Pet Mobile comes equipped with vending machines, allowing pet owners to quickly purchase any necessary pet supplies while on the go.
Pet Care Convenience: Cleaning and grooming tools are included in Pet Mobile, making it easy for pet owners to take care of their furry friends, no matter the mess.
Arbor - Online Plant Market
I co-founded a startup company to revolutionize the online plant sales industry and was selected for the 10th cohort of the Stanford Launchpad accelerator program. Over a period of 4 months, our team focused on defining our target audience, identifying their pain points, and defining a unique selling proposition. We conducted multiple experiments to validate our hypotheses and refine our core features and pricing strategy.
Through our research, we discovered challenges faced by both sellers and buyers in the current online plant marketplace. Sellers struggled with managing plant inventory and maintaining customer relationships, while buyers often received plants in poor condition with little knowledge about the exact plants they will receive.
To address these challenges, our team created an online plant marketplace designed to provide a seamless selling experience for sellers and a reliable and confident buying experience for buyers.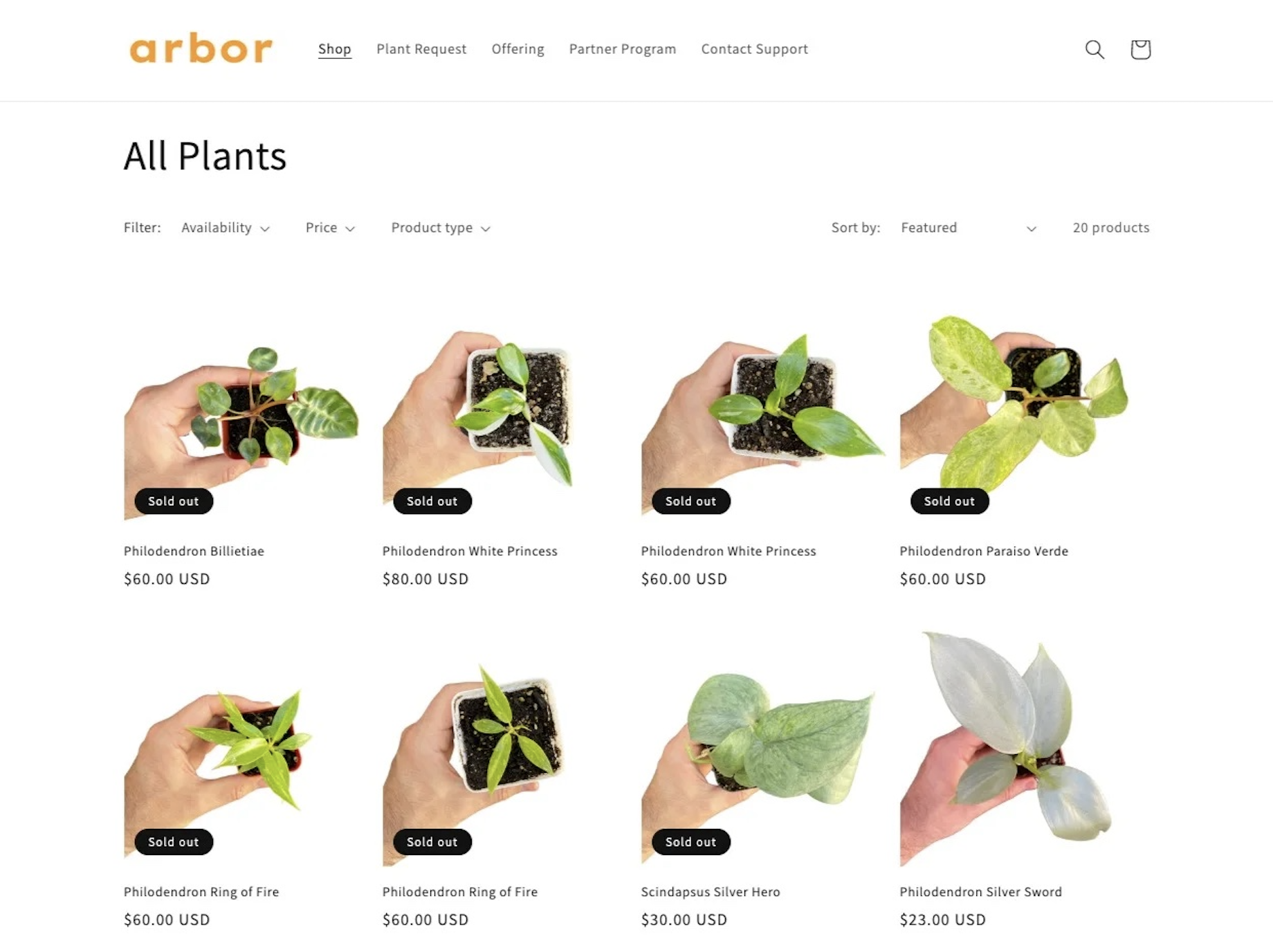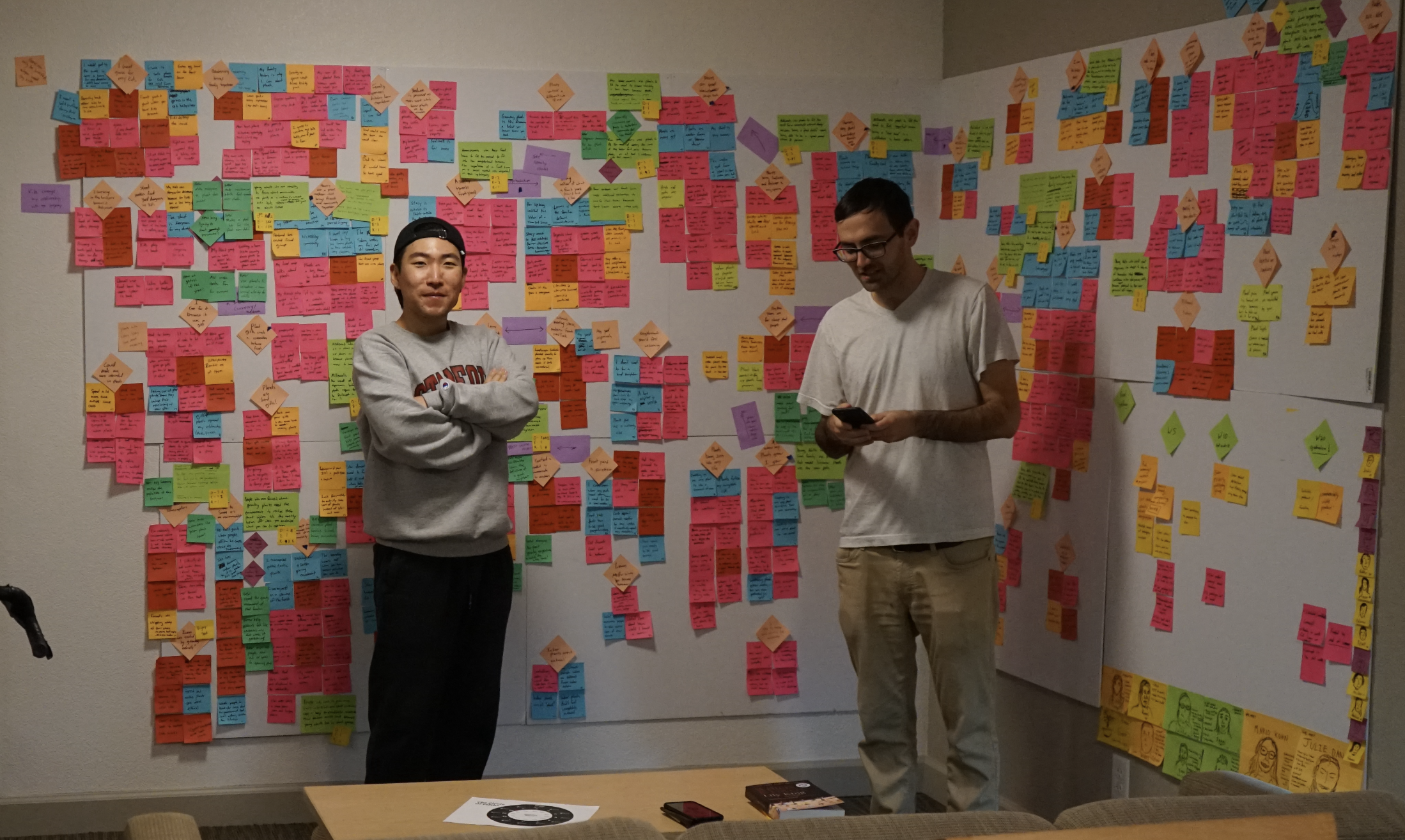 Design Thinking Bootcamp
Stanford D.School is the birthplace of Design Thinking methodology. Stanford's graduate design program has a tradition of offering a Design Thinking Bootcamp annually to executives and working professionals at the cost of $400 per ticket. However, given the state of the world (COVID), we decided to create a more accessible, virtual version of the event and offer it to underserved high school students around the bay area.
We designed the curriculum, recruited guest speakers, looked for sponsors who might fund the event, and delivered the workshop. We created various assets for the workshop, such as activities that could be done over Zoom, instructional videos, scripts, marketing materials, and slide decks.
The goal of the Bootcamp was to equip high school students with design tools, processes, and techniques to address the needs in their communities. 31 high school students from 11 different high schools attended the event and provided extremely positive feedback.
ㅤ
Feedback from students
"I learned a lot and it really surprised me to know that I have the capacity to be this creative and solving problems. I loved listening and watching my partners prototype of how well they solve problems that was my favorite part. I feel like this will definitely help me in my life from now on to solve any kind of problem and know how to come up with solutions I am very grateful that I got to live this amazing experience, it would have much more fun in person but given to the consequences it was't possible."
"I learned that deep inside me I have a part of creativity. What surprised me was that I was able to come up with a solution to my partners feedback and what my partner wanted to see in the backpack. My favorite part was laughing with everyone during the process and also meeting new people."
"I learned that you have to look at how others feel about a situation; you can't just take your own perspective and run along with it. How much goes into the process surprised me. There was so much more to it than I ever thought of. My favorite part was coming up with ideas, drawing it/creating it, and presenting it for feedback and improvement (I also enjoyed everybody being just nice & cool people, coaches & classmates alike). If I had the chance to do another workshop like this or building upon this one, I would be more than happy to do it."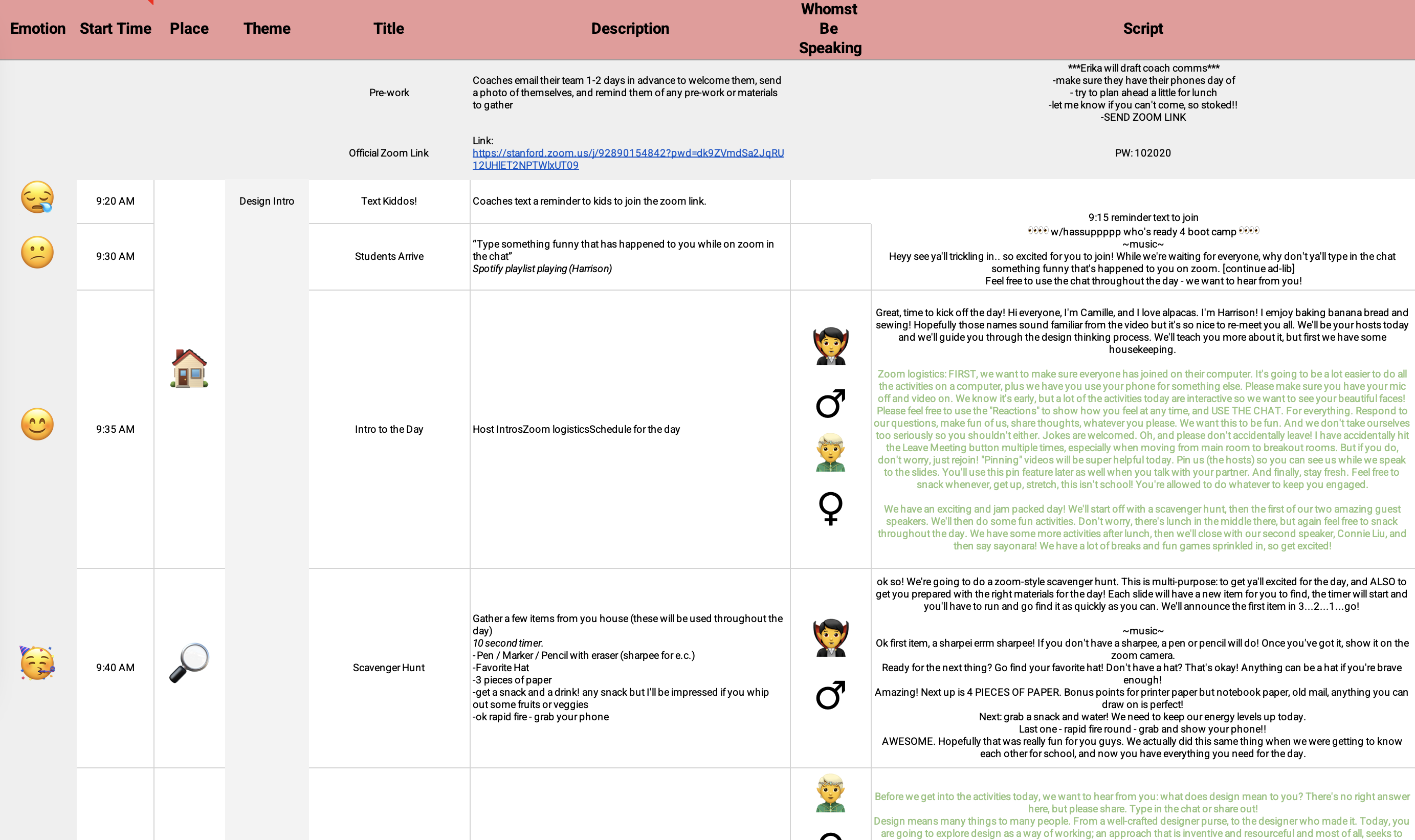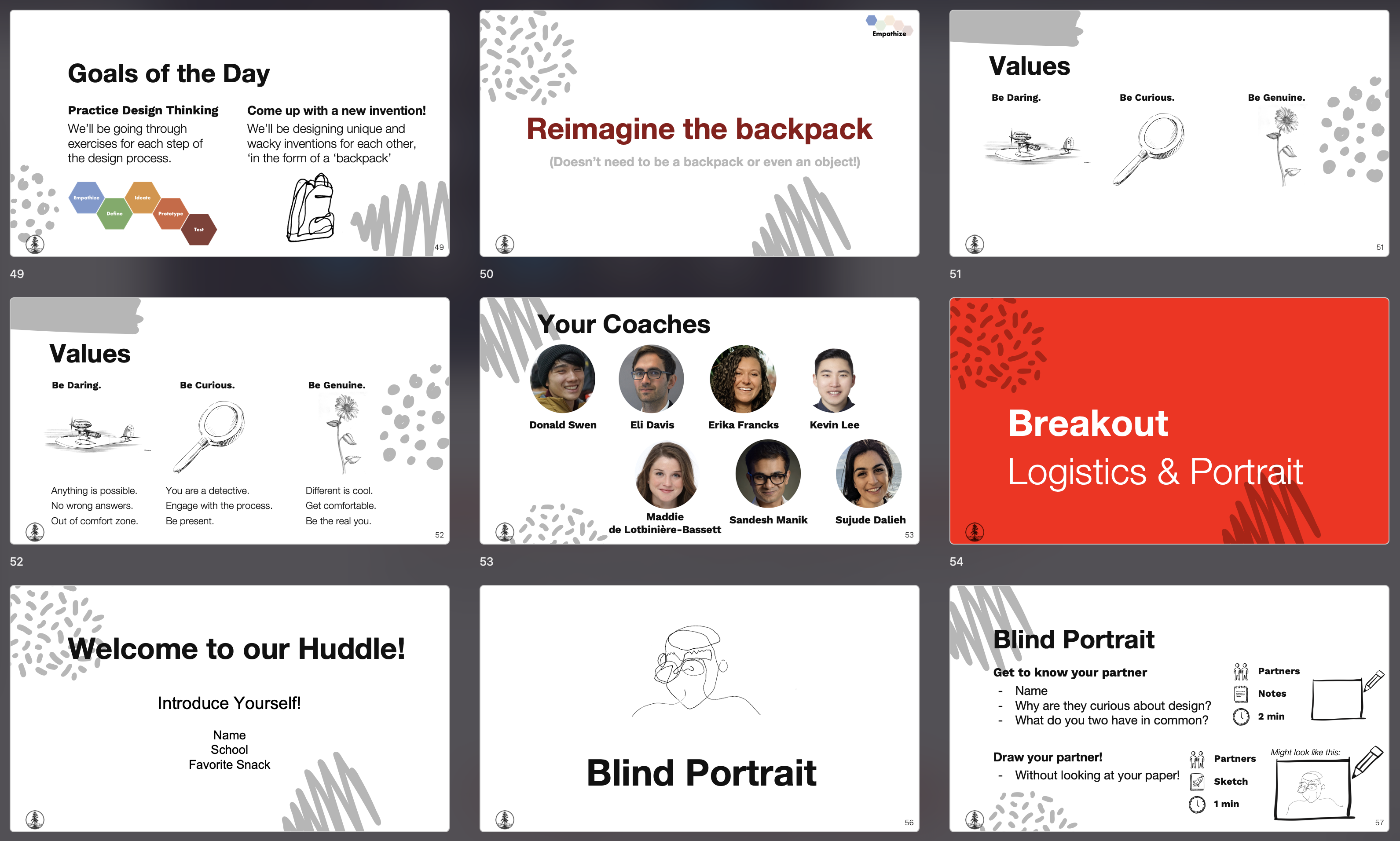 Virtual workshop slide deck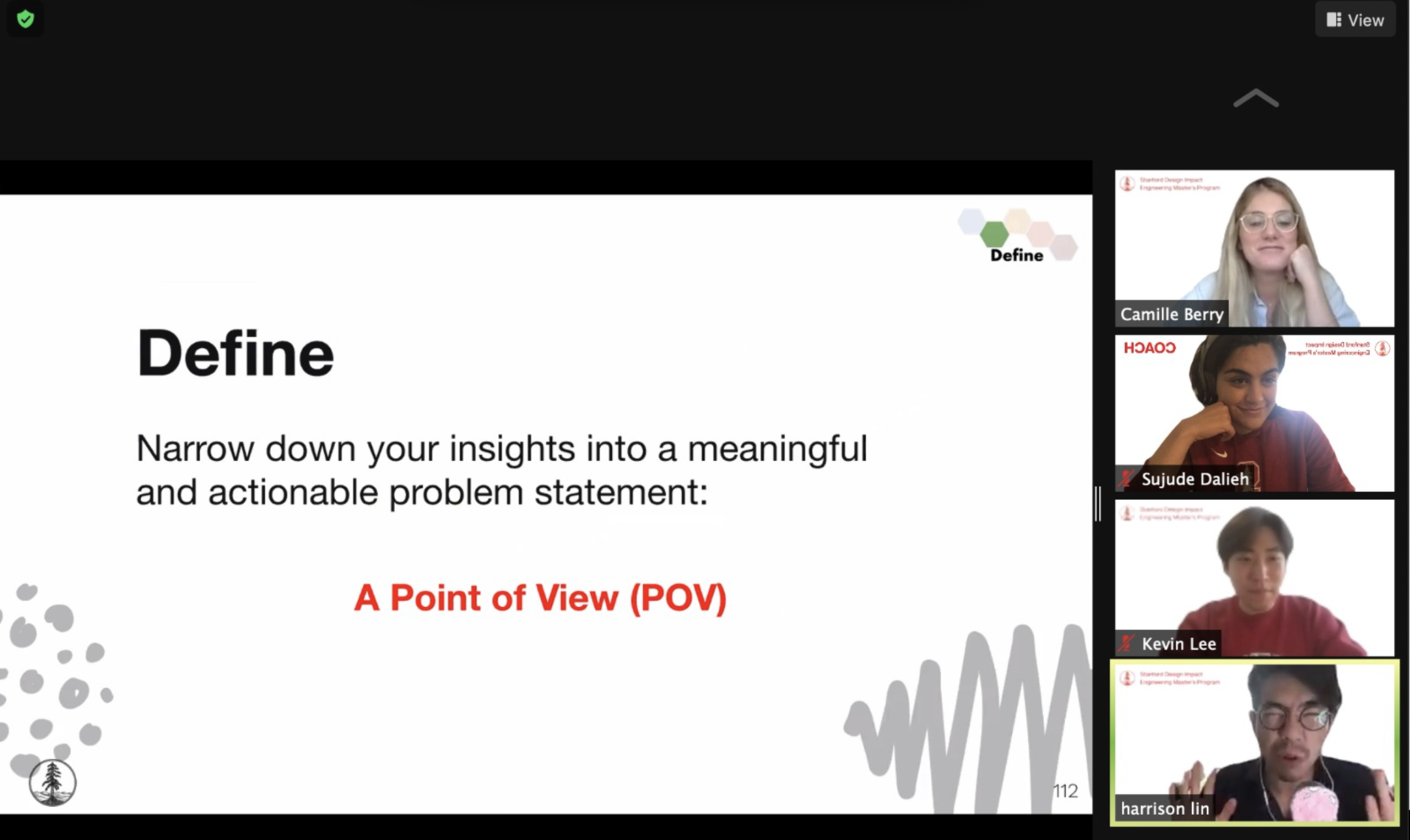 Screenshot during the virtual workshop