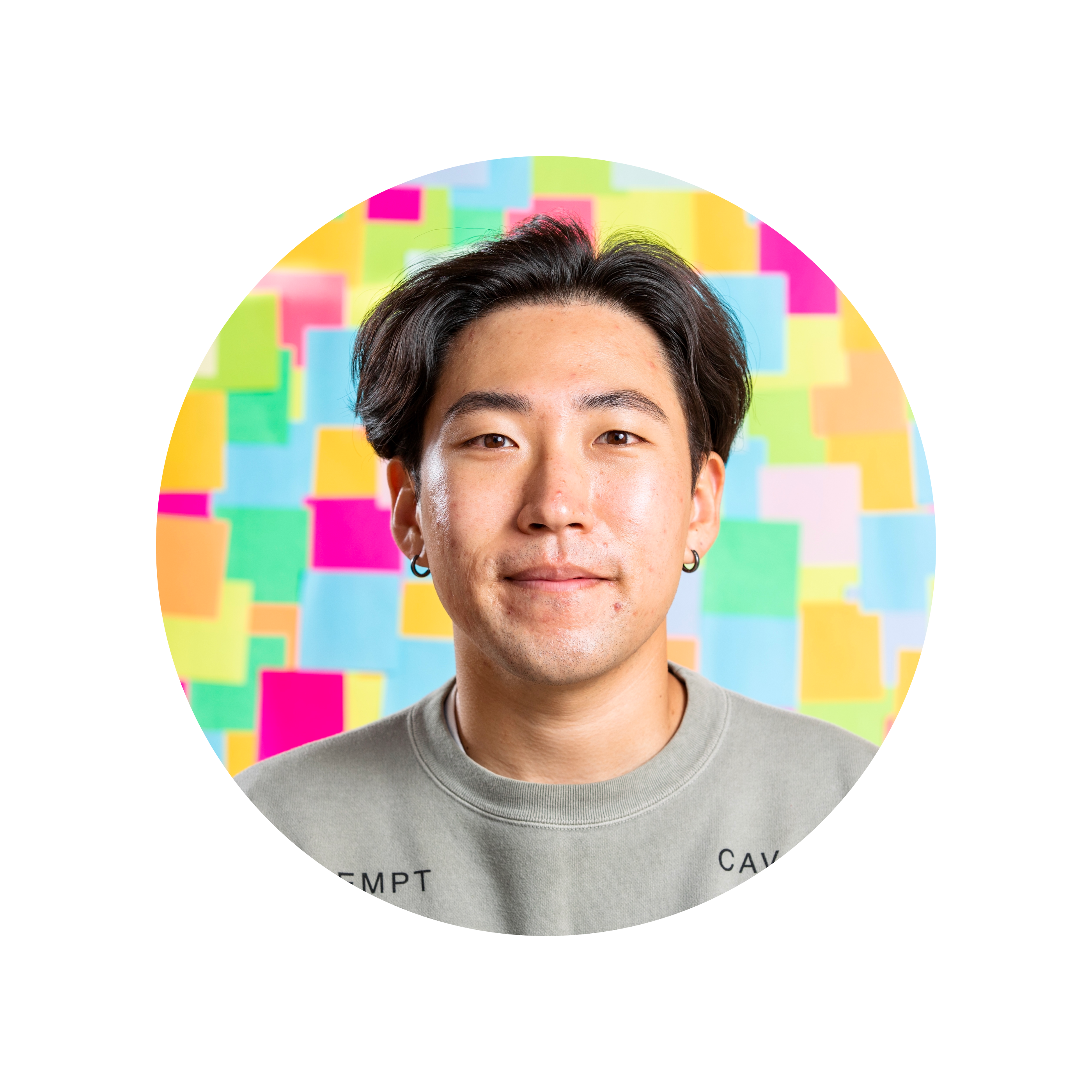 Hi, my name is Kevin Lee! 👋
I used to work in the consulting industry prior to embarking on my journey as a product designer. Though distinct in their nature, both industries share a commonality in their passion and fascination for finding solutions to complex problems. While the problems I solved as a consultant were interesting and challenging, I felt disconnected from the everyday people who were affected by them. This prompted me to pursue product design, where I can solve meaningful problems with the end user in mind every step of the way.

I was born in South Korea and moved to the US when I was 14. Having spent the early half of my life in one country and the latter half in another provided me with not only a unique perspective to experience the world but also an appreciation for diverse cultures, values, and people.